Migliora il tuo gioco e portalo ad un
livello superiore
Impara da un professionista con esperienza internazionale
Ciao, sono Alessadro Santagati. Ideatore di AS Chess School.

I consider chess a school of life, it's a wonderful game that helped to improve my rational thinking. I started to play chess at 11 and I never stop it.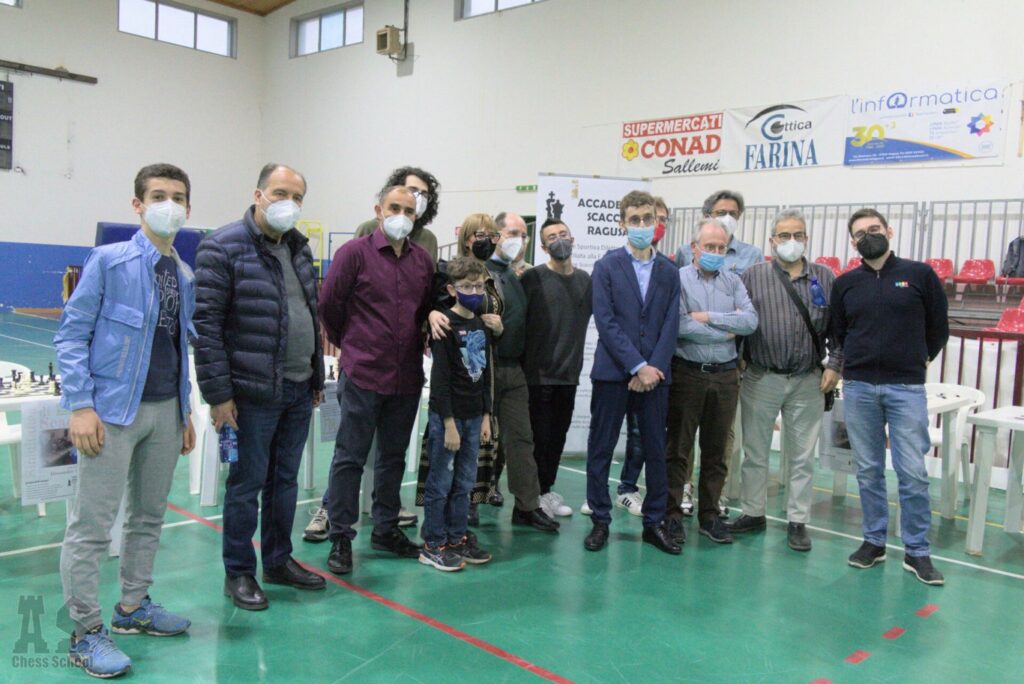 Simultanea di scacchi a Santa Croce Camerina (Ragusa)
Ho avuto il piacere, Sabato 30 Aprile, di svolgere una simultanea a Santa Croce Camerina comune della provincia di Ragusa. Ho accolto con piacere l'invito dell'Accademia Scacchi Ragusa, che ha organizzato l'evento. Ben 17 giocatori mi hanno sfidato e sono riuscito, non senza fatica, a collezionare 17 vittorie, questi eventi mi entusiasmano molto, c'è la […]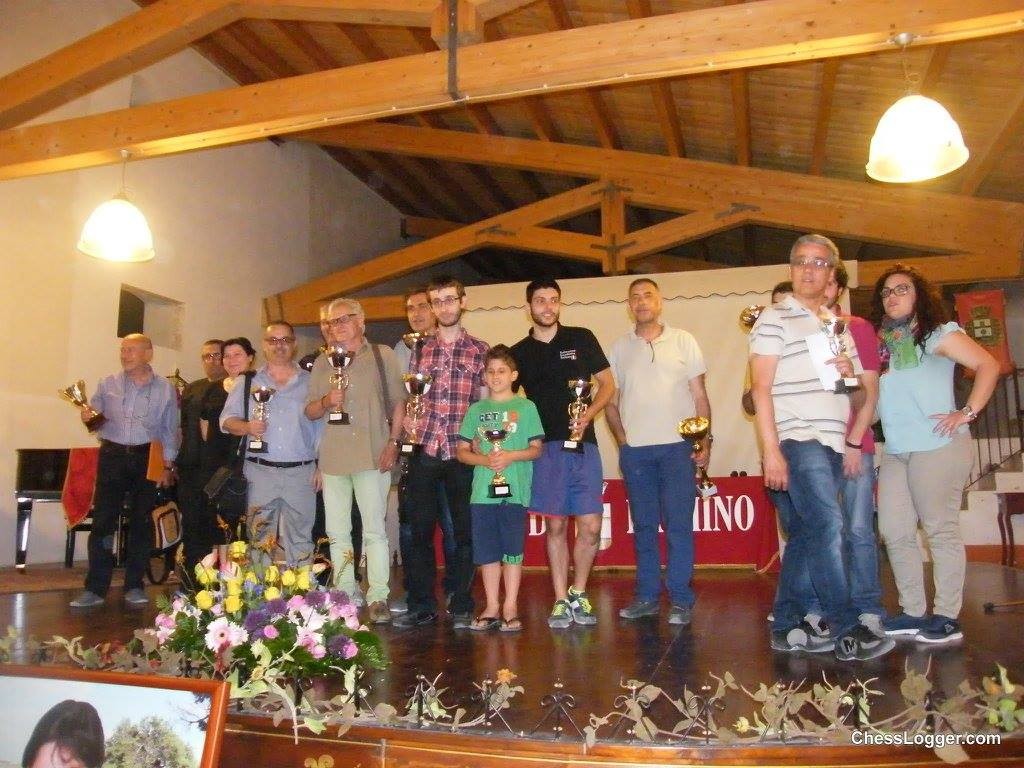 Campione siciliano assoluto!
Dal 2 al 4 giugno ho giocato il campionato regionale assoluto siciliano a Pachino, graziosa cittadina nel sud della Sicilia. Il torneo che vedeva ai nastri di partenza ben 28 giocatori, è stato molto combattuto, mi sono aggiudicato il titolo con 4,5 punti su 5 staccando gli inseguitori di mezza lunghezza. Classifica completa Questa è la […]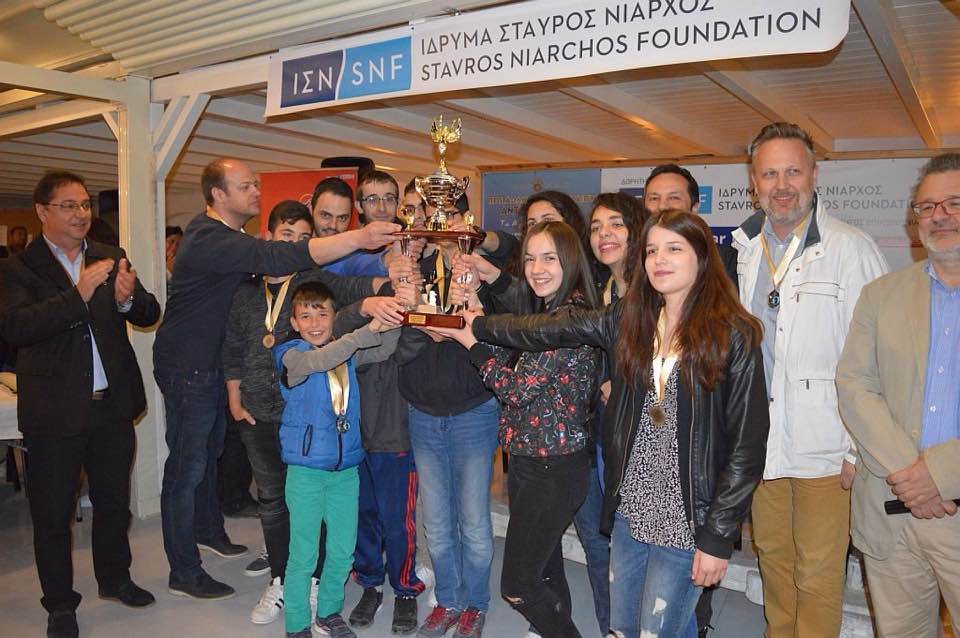 Campionato greco a squadre
Dal 18 al 22 aprile ho avuto l'opportunità di partecipare al campionato greco a squadre grazie al gradito invito del club Ippotis Rodi che mi ha chiesto di dare un contributo alla squadra con l'obbiettivo di essere promossi in master. Nei 5 giorni di gara ci siamo distinti, giocando con grande determinazione e abbiamo portato […]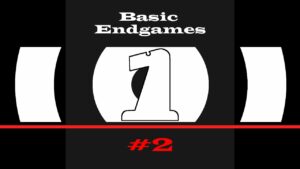 Negli scacchi, quando parliamo di pezzi leggeri ci riferiamo agli alfieri e ai cavalli Nel canale youtube ChessLogger ho creato ...
Leggi tutto
Un modo molto interessante di giocare contro l'olandese è alfiere g5 alla seconda mossa, questo ordine di mosse è chiamato ...
Leggi tutto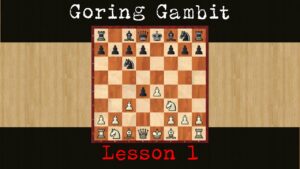 The first four videos about the Goring Gambit Series talk about the "Accepted Variation", a very important player that played ...
Leggi tutto
How to study Openings
There is a big debate about the study of the opening. Study or not to study it? The truth lies somewhere in between, it's obvious that it is necessary to know the opening strategy, but the deep and the mode to study it depends on many factors as level, age, style, etc.
Live tournaments
Practice it's important, and more the quality of the practice. We can play chess at home with friends, online, in a chess club; these are all good ways to do the practice. But the best way is to play live tournaments; the competition will help you make bigger progress.
Analyze your games
In chess, practice is the key to success. But only if we learn from the practice! To learn from the practice, we must analyze our games; you can do it alone or using online tools. However, the best way to understand your mistakes is to hire a chess coach.
Online Coaching
Have guidance is another key way of success. With my experience, I help my students in which areas they have to work and show them the key mistakes to avoid. With online coaching, it's straightforward to learn from your home, make a study plan, and review your lessons.