Greek Team Championship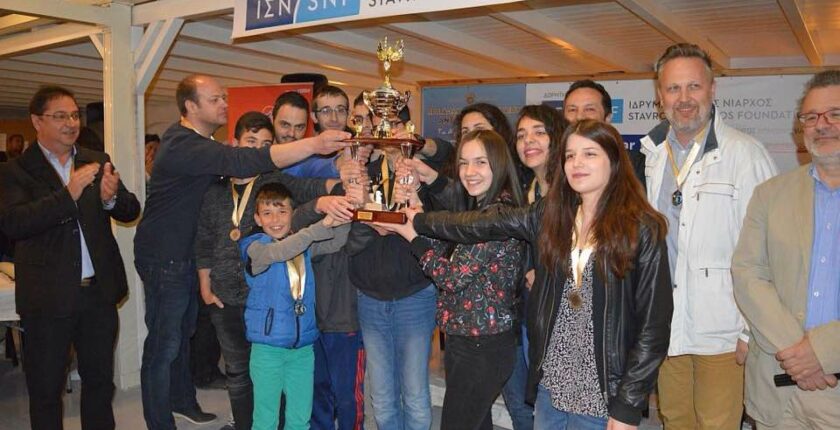 Between 18-22 April I played the Aegean team chess championship in Antiparos, I played for the strong team of Rodi, for me it was a great pleasure and at end of the competitions we won and we got the qualification for the Master League.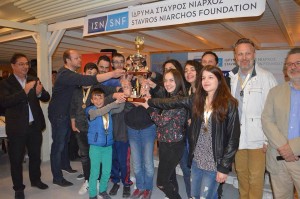 In the 5 days of play, we were very strong and we won all the competitions, is the championship is the Eagean Cup, and I won the first prize like first board in the competition!
I share my best game with my comments, I hope you'll enjoy it.